Media Partners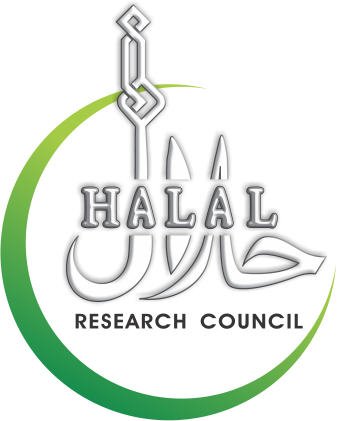 Halal Research Council is an organization working globally on Halal certifications in order to cater the needs of food and nutrition agencies and side by side non-food agencies especially in the FMCG sectors.
Halal Research Council certifies the products under the reverent coordination of recognized Shariah Supervisory Board, Highly qualified Food Technologists, Chemical Engineers and R&D professionals in respect of eligibility for Certification through research based methodology scrutinizing the sources of ingredients, examining the entire supply chain, chemical examination and analyzing Shariah prospects of ingredients used in the products.
True Banking is a Bi-Monthly magazine on banking and finance Industry with specific focus on research, development, market analysis, awareness and advancement. The prime aim of True Banking is to create harmony, attentiveness and innovation in this sector. It is another addition to AlHuda-CIBE achievements in the direction towards promotion and development of banking sector in Pakistan as well as abroad.
---